Just what is Explore God? Who is behind it? What do they believe? Learn more about who we are, what we believe, and why we think exploring God is so important.
About Us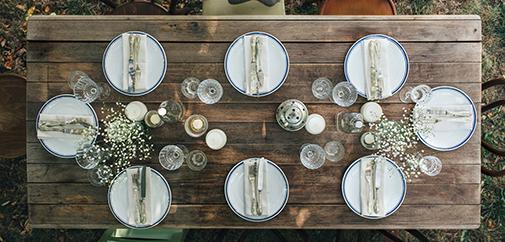 Wondering who we are and what made us start Explore God in the first place? Find out more about why we think sincere exploration of life's big questions is so important.
About Us
What We Believe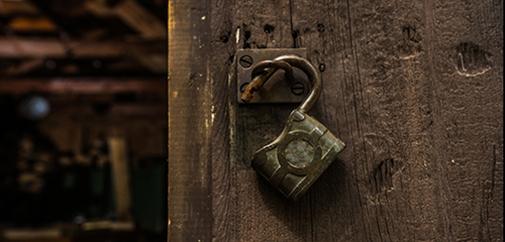 Curious about what we believe? Take a look at our full Statement of Faith here to learn about what we believe about God, Jesus, the Holy Spirit, the Bible, the Christian Church, and more.
What We Believe