Daily Inspiration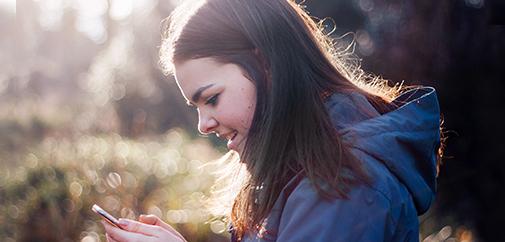 Life gets busy—and busyness is draining. That's why we created these inspirational email series on a range of topics, like God, love, and spiritual growth. Each daily message of wisdom will refresh, renew, and rejuvenate you to prepare you for whatever the day brings. Browse our library of devotionals here.
See Daily Inspiration
Discussion Groups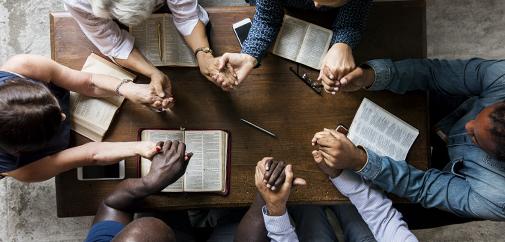 Explore God Discussion Groups encourage authentic conversations about God and faith. By creating a safe environment to ask questions and seek answers, these groups help members explore and expand their faith. Dive deeper into your faith journey through a discussion group.
See Discussion Groups
Partner With Us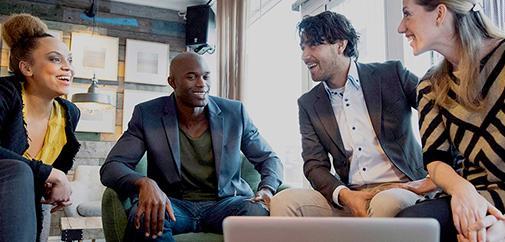 Whatever journey you are on, we have a way for you to make a significant impact in the lives of millions as they search for answers to their questions about God and faith.
Partner With Us